18th-19th of Dec. 2019 | Inspiring a Generation of Fashion Craftsmanship
Having successfully operated and made an impact in London, we believe that now is the time for Fashion Industry Insiders to take its experience and expertise to make a meaningful contribution in communities overseas
Sierra Leone was an easy choice for such a transition due to its rich and vibrant aesthetically pleasing culture, traditions, sights and sounds and abundance of raw talented individuals in the various industries. Collectively, Sierra Leone is a hot pot waiting to be discovered.
For the above reason, we have partnered with the Government of Sierra Leone, NGOs, and private sector stakeholders (full list to be announced soon) to deliver a transformative event.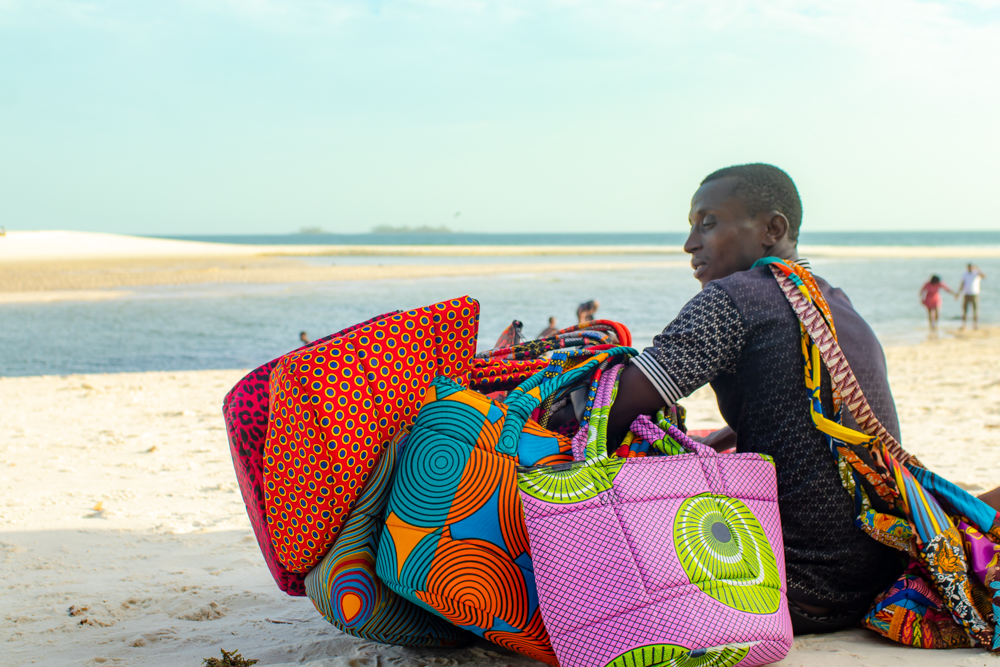 2018
– Fashion As an Art Form
Fashion Industry Insiders held its networking and fashion show on the 20thof September 2018 with the theme 'Fashion as An Art Form'. The event was held at the Millennium Gloucester Hotel, Kensington, and attracted fashion and art professionals and enthusiasts.
This year's theme 'Fashion as An Art Form' looks at the connection between fashion and art and how high competition between brands to capture social media attention and increase sales, has led to the use of art as the go to source of inspiration and content. More information including photos and videos about the event are below.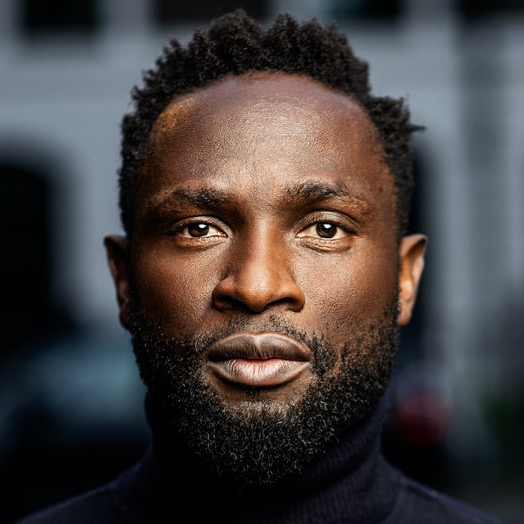 Edmond Kamara

Executive Producer
_________
Founder and Creative Director Fashion Industry Insiders. Creative Director Cuts for Him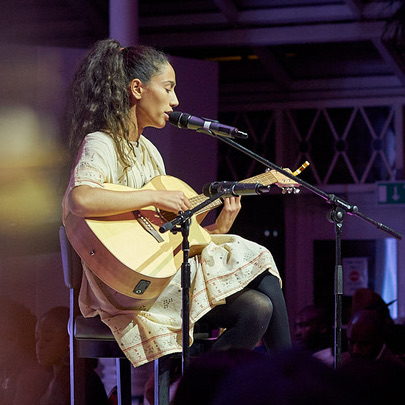 Ciinderella B

Special Guest Artist
_________
Belgian singer-songwriter and music composer.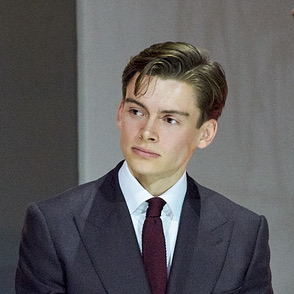 Mathias Le Fevre

Panelist
_________
Creative consultant &
Content creator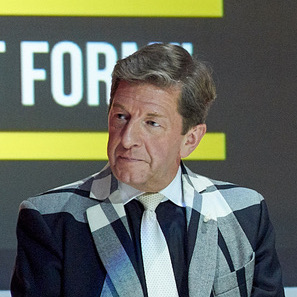 Maurice Mulen

Panelist
_________
Head of Fashion & Luxury Goods, London Evening Standard & 'ES' Magazine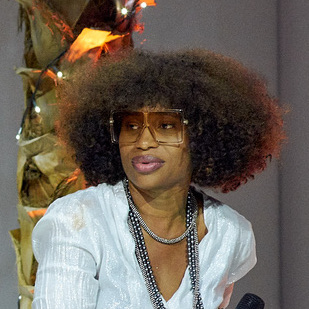 Caroline Chinakwe

Panelist
_________
Artist, Designer & Fashion consultant
2017

Cuts for Him presents Fashion Industry Insiders
This event created an ideal setting for networking with industry professionals who provided indispensable advice on how to succeed in Fashion.
In addition to hearing from our guest speakers, the evening concluded with a question and answer session, live music and an exciting fashion show featuring 3 impressive upcoming 'next to watch' designers in the industry. The activities were accompanied by drinks, canapes and exciting goody bags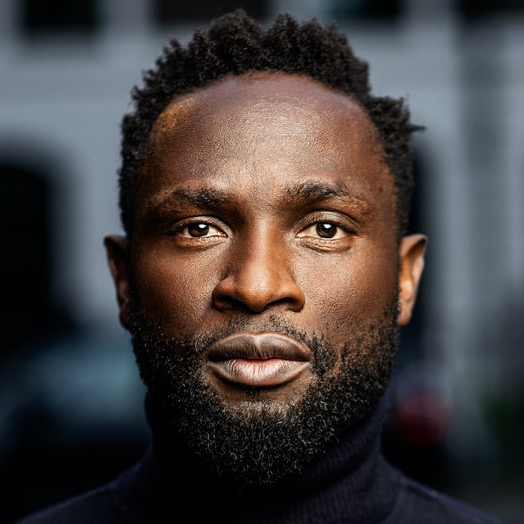 Edmond Kamara

Executive Producer
_________
Founder and Creative Director Fashion Industry Insiders. Creative Director Cuts for Him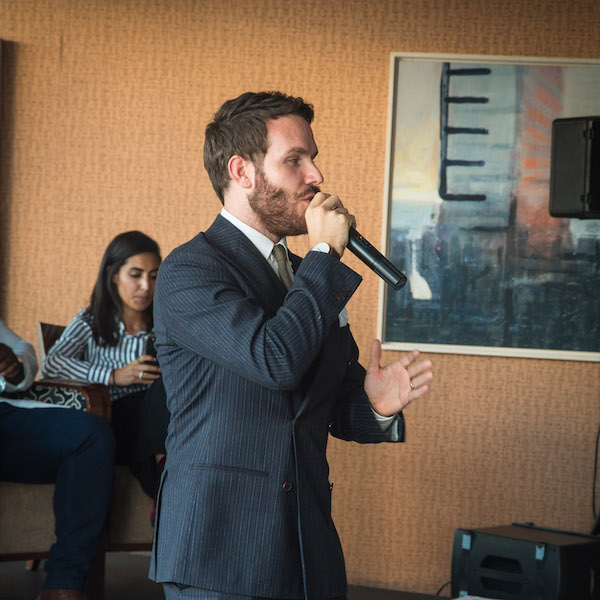 Adam Ryan

Host
_________
Fashion, Events and Business
Consultant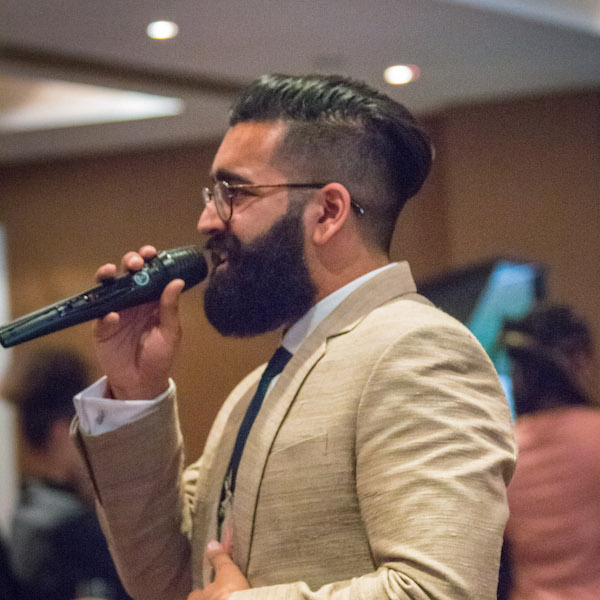 RKZ

Special Guest Artist
_________
Singer and Song writer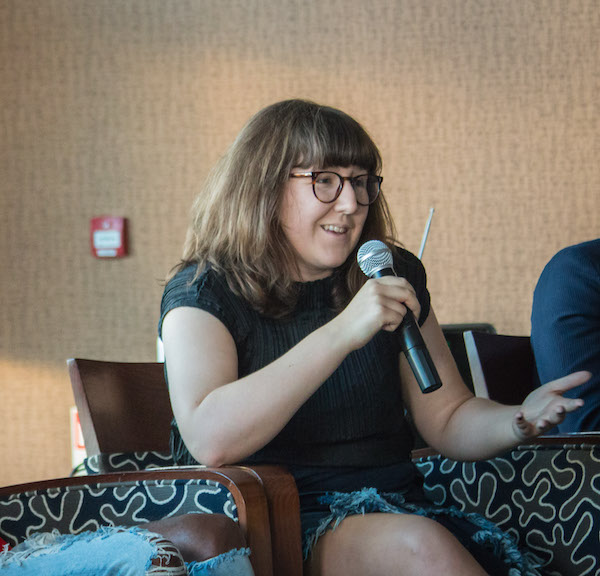 Megan Morgan

Panelist
_________
Fashion Illustrator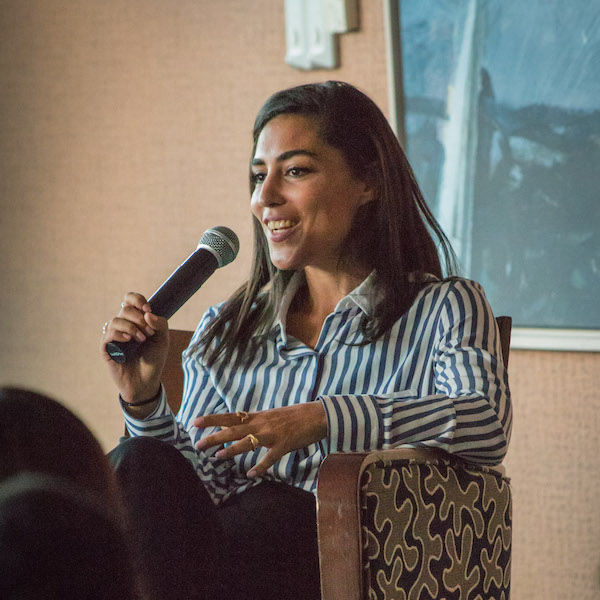 Alya Mooro

Panelist
_________
Writer for Columnist The New York Post, The Washington Post, The Telegraph, Grazia,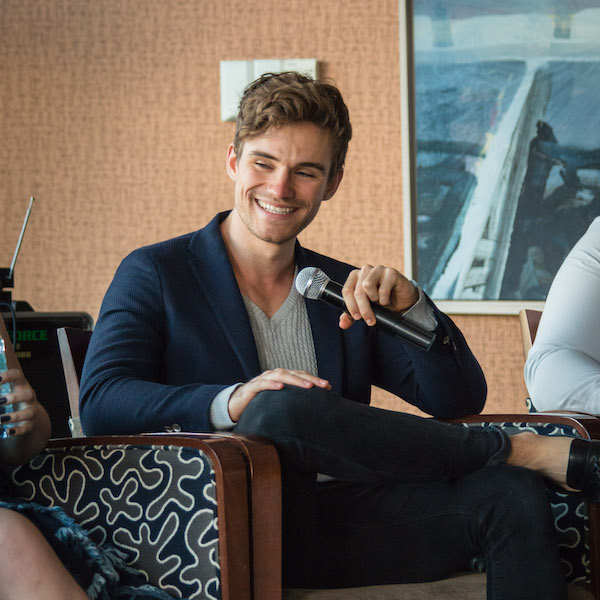 Karlo Baker

Panelist
_________
Fashion Model and Entrepreneur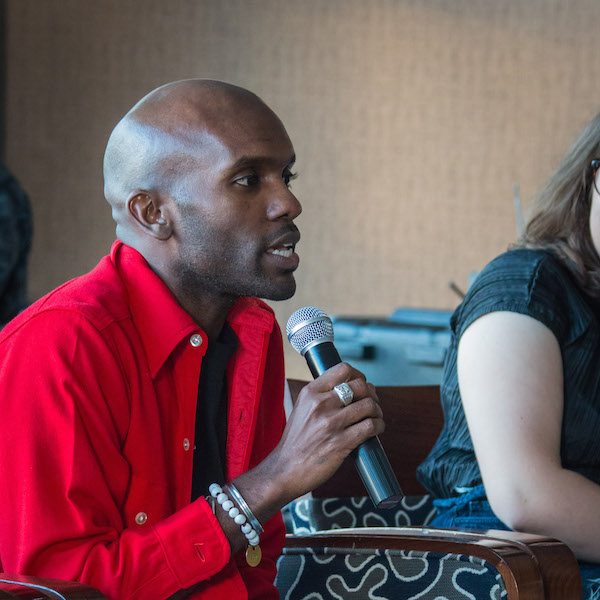 Geoff Cooper

Panelist
_________
Entrepreneur, fashion editor/stylist and digital influencer. Founder of SAGABOI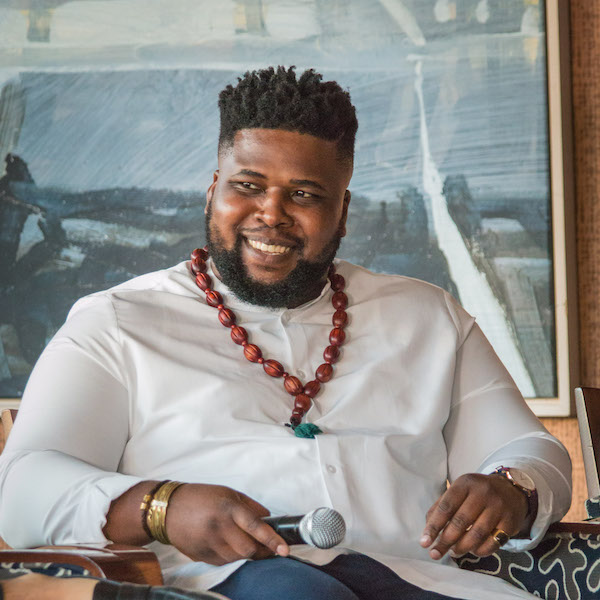 Charles Nas-Omogiafo

Panelist
_________
Business leader and marketer