FII is always happy to hear from our audience. We take your feedback, suggestions and enquiries seriously.
Should you have any enquiries or questions, please complete this form and we will get back to you as soon as we can.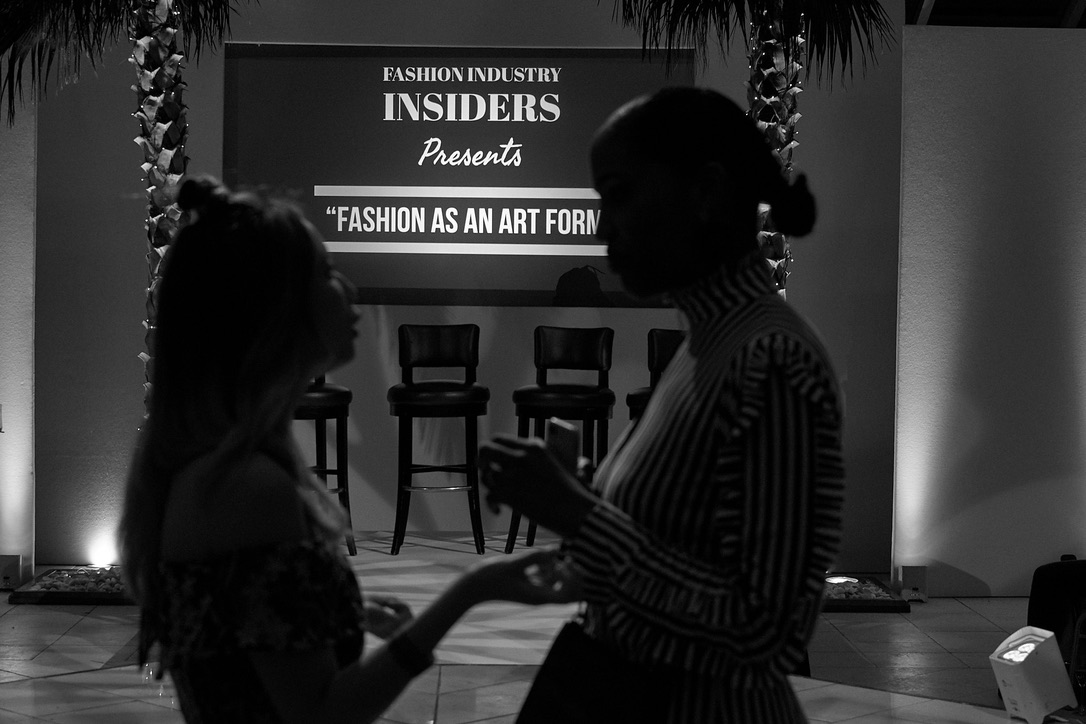 At FII we provide short and long term sponsorship opportunities for brands whose vision aligns with ours. We welcome sponsorship for online activities on FII and live events.
To contact our team for sponsorship opportunities, please complete this form.