Fashion Industry Insiders is a fashion and lifestyle accelerator platform that aims to Equip, Educate, and Empower the next generation of fashion influencers in creative and innovative ways.
Our objective is to grow sustainable, value driven businesses and personalities that will tell a story of success and transformational change within the fashion industry and beyond.
Founder, Edmond Kamara identified the difficulties creatives face in finding and collaborating with products and services. After embarking on a long and hard journey in the industry and successfully making a mark, Edmond highlighted a special kind of connection. One that if achieved, will make light work of projects, collaborations, events, specialist acquisitions, advertisements, training, internship programs and more. The lack of knowledge of the right people, events and industry specialists can mean talented individuals with an abundance of ideas, go unrecognized. This results in the loss of intelligent and pioneering ideas needed within the industry.
Cue the creation and launch of 'Fashion Industry Insiders': A revolutionary platform for bridging the gap between consumers of affordable luxury as well as the manufacturers, style connoisseurs and influencers, to bring about an impactful change within the fashion industry. The annual events play a very instrumental part to connecting talent, products, and services to the right market.
We work with bright and creative minds to produce timely and relevant content in the form of written articles, photos, videos, and audios for our audience.
We welcome new contributors who would like the opportunity to produce high quality content for our audience. If you would like to work with us as a contributor, please send us an email with links or samples of your work to Contact@fashionindustryinsiders.com. We will review your request and get back to you.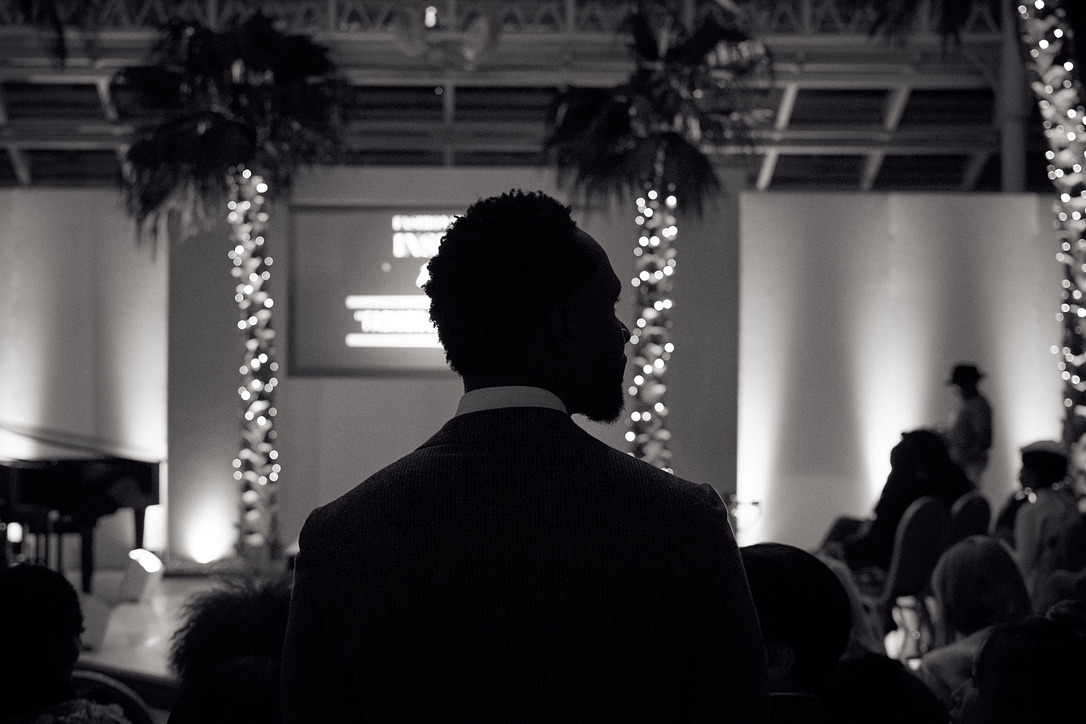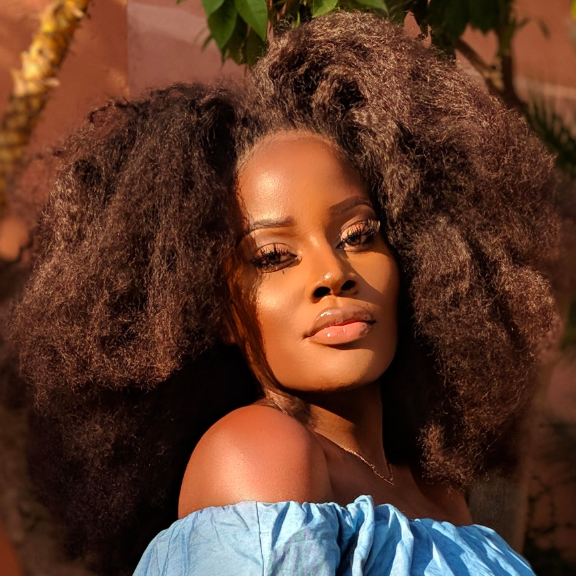 Breeny Lee
Lee is a Blogger, Vlogger and Social Media Personality with a combined social media following of over 480,000 and growing daily with over 10 million views on YouTube. Lee bases her work around creative visual content with a message of female empowerment and inspiration. Breeny creates visual content in the form of images and videos for a diverse group of women around the world, within an age range of 18-45 on all things; Beauty, Hair, Fashion & Lifestyle.
What makes Breeny stand out amongst the rest is her message of transformation from the inside out, Breeny also creates uplifting video content from everything to relationships, self-esteem, sexuality and mental health.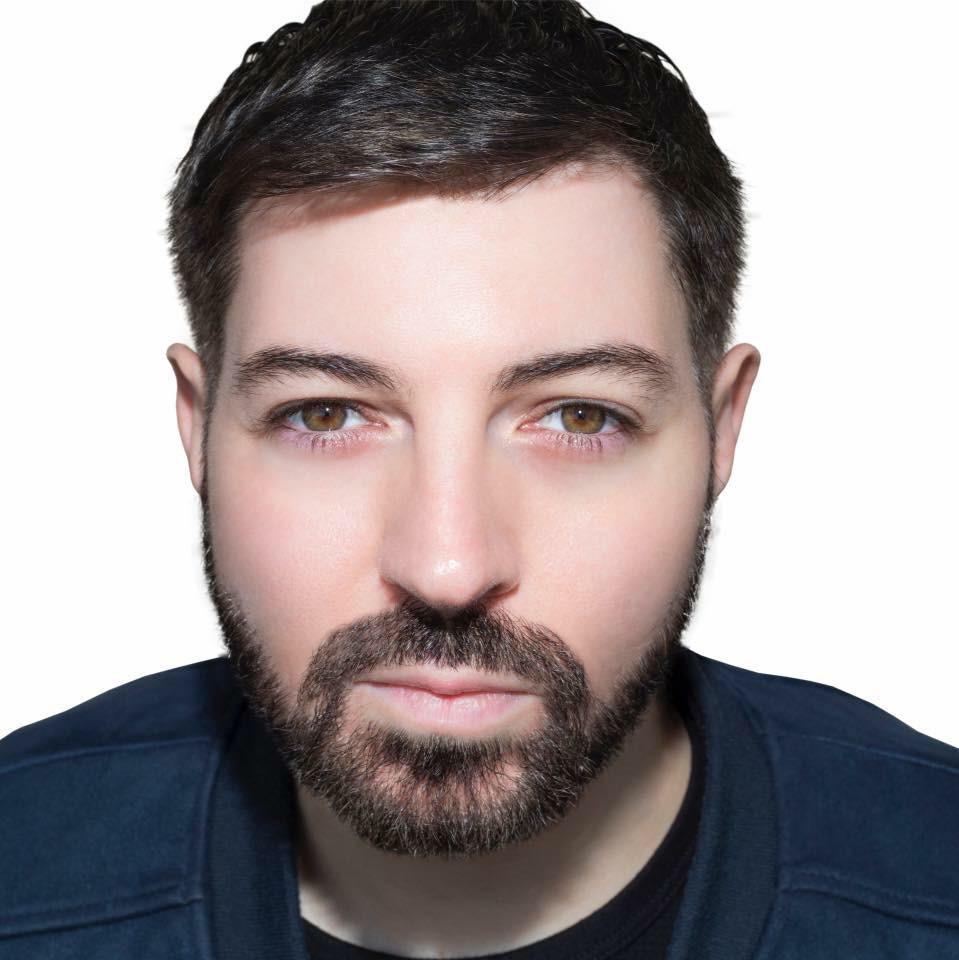 Fabio D'Andrea
Fabio D'Andrea is an award-winning composer, pianist and film director, having worked alongside some of the biggest global artists in the music industry. Throughout his career Fabio has performed for many fashion houses, including prestigious performances at London Fashion Week, parties for Chanel, Vogue Italia, Cartier, Damiani, and De Grisogono. He is also a brand ambassador for the Italian jewellery company TUUM.
Currently working on his next album release, Fabio has been directing a series of music videos featuring some of the UK's best known actors while collaborating with a host of fashion brands.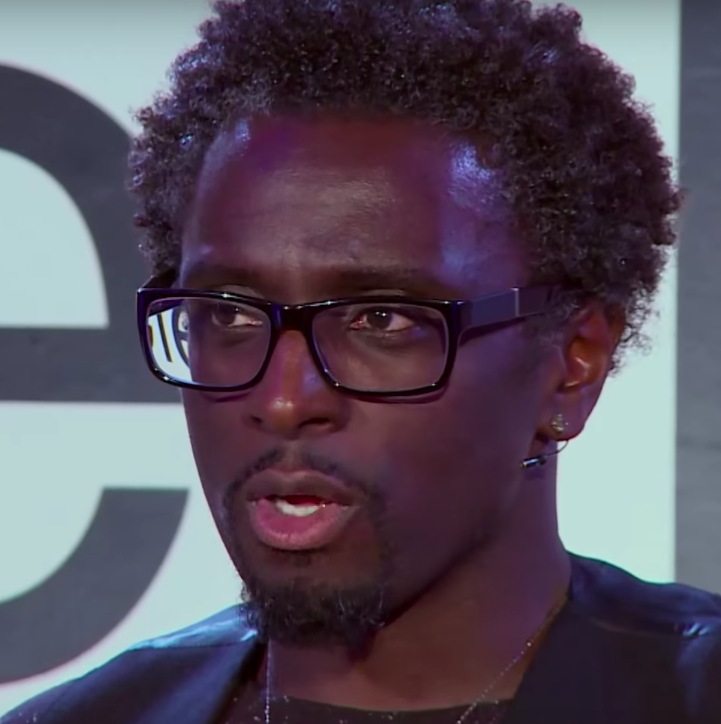 Richie Manu
Richie Manu is a best-selling author, designer and TEDx Speaker. Richie blends a career in professional design practice with other roles as an educator and writer. Richie is a Senior Lecturer at the University of the Arts London where he is the Course Tutor and Co-ordinator on MA Applied Imagination at Central Saint Martins. He also teaches at the London College of Fashion on the MA Fashion Entrepreneurship and Innovation programme.  He is also a  Fellow of the Higher Education Academy and has a Postgraduate Certificate in Teaching in Higher Education.  
Richie has won numerous teaching awards for his teaching practice and was recently awarded a UAL Teaching Award. With a background in design, branding and communications, Richie has specialised in working with start-ups and entrepreneurs, devising strategies on differentiating and standing out. 
His book YOU: Rebranded has received positive reviews and was noted as an essential read on personal branding, amplifying individuality and distinctiveness.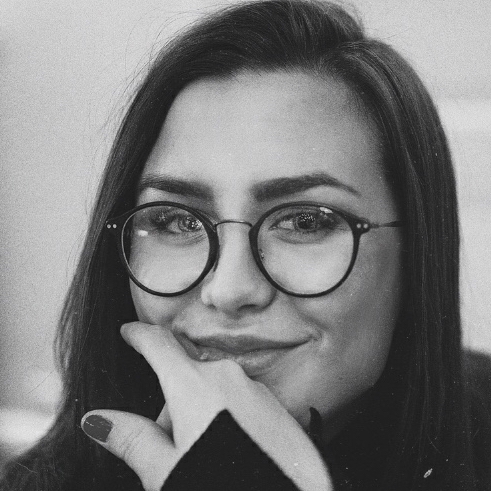 Daria
Daria is an editorial and commercial photographer, specializing in people and fashion photography with a style consisting of colorful and energetic imagery. Running a client-friendly, service-oriented business she believes that great creativity often is the result of team effort and values working closely with her clients. Based in London she is ready to create outstanding visuals at your request.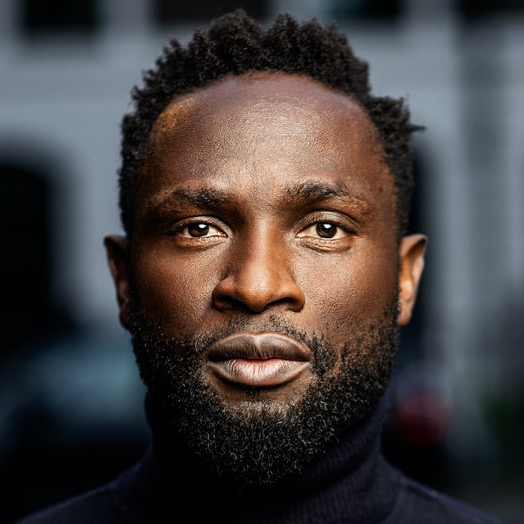 Edmond Kamara
Edmond Kamara is a Londoner who owns the luxury fashion and lifestyle online platform Cuts for Him.
Trained as a computer specialist, Edmond attained a Master's degree in Computer security at one of the world's top universities, Kings College London. He went on to work in the IT industry for many years. At the peak of his IT Career as a Senior Solutions Consultant for the British Telecoms, Edmond made the transition into fashion and never looked back.
Now a menswear stylist, content creator, and event curator, Edmond created a huge network of 'Fashion Insider' professionals over his career, and has nurtured an impressive and loyal following from fashion and lifestyle enthusiasts.
Under 'Cuts for Him', Edmond has worked with brands such as Tom Ford, Aquascutum, Marks and Spencer, Gillette, Vitabiotics, John Smedley, New and Longwood, Doc Martens, Duchamp, Elemis, Kronaby watches, Langham hotel and many more.
His recent work has been featured in top magazines such as Vogue, British GQ, GQ France, Esquire, the New York Times, the London Evening Standards, to name but a few.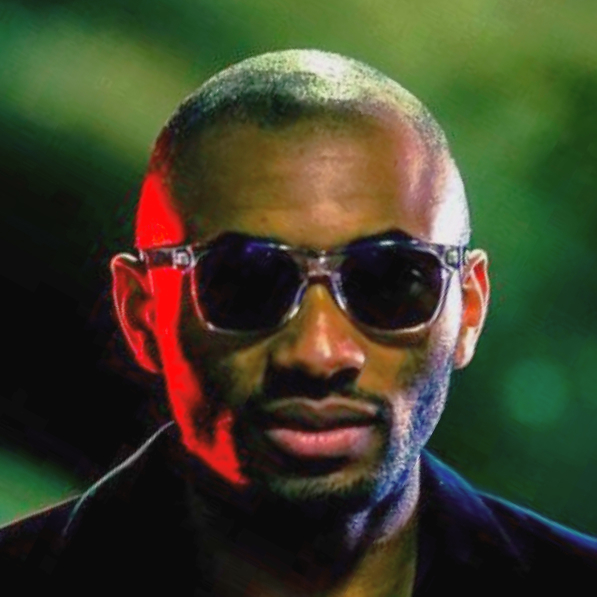 Anthony Caton
Anthony Caton is a British Creative Director and Designer. In early 2013 he established the independent brand, 'Caton'.
Manifesto is a lifestyle entity for creators that reimagines and reinterprets the male essential wardrobe, promoting creativity, modernity and versatility, while allowing the protagonist to jump from context to context, day, evening, or night.
Hailing from London, UK, Anthony lives a nomadic lifestyle and spends most of his time between Dubai, Leeds and London, servicing his clients and creating limited edition made to measure garments at studios in each location.
With a design code and philosophy that focuses on the wearer, like a leading character, the Caton Manifesto man is a free-thinker and innovator confidently navigating his journey of life, manoeuvringall obstacles on their journey to achieving manifestation.
With his penchant or innovation, the Manifestations of Grandeur collection utilises high quality materials which allowbreathability and functionality, perfect for lifestyles in the Middle East.
Originally specialising in one-off bespoke and made to measure items, the lifestyle entity has extended its offering by introducing accessories scents and curated musical projects.
His recent work has been featured in top magazines such as Vogue, British GQ, GQ France, Esquire, the New York Times, and the London Evening Standard, to name but a few.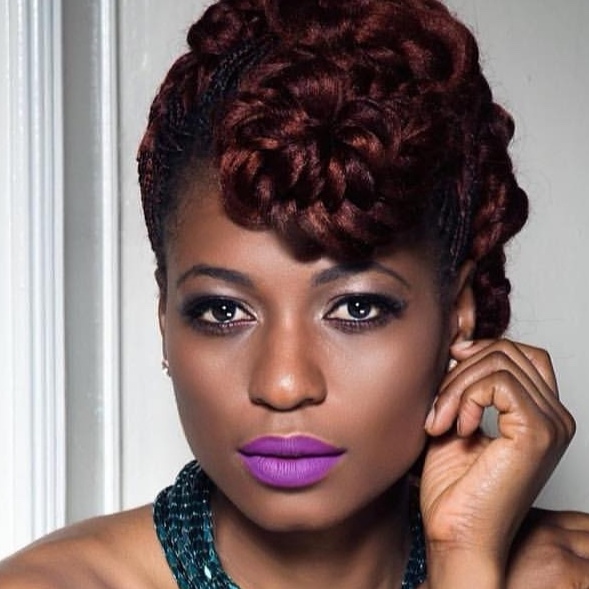 Gayle Thompson
Gayle Ngozee Thompson-Igwebike, is an ITV (THIS MORNING) model, who is booked for fashion and beauty segments on mainstream TV. She is one of the faces of Trinny Woodall's cosmetic line, TrinnyLondon. UK based, Gayle is also, a Professional Actress and TV presenter with over 10 years' experience in the fashion, beauty and media industry.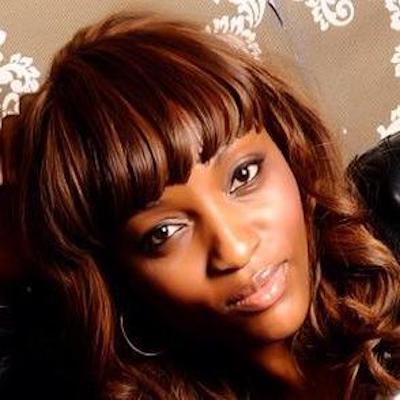 Mariama Kargbo
Mariama Kargbo is the founder and creative director of Korhlay – pronounced (core-lay), a womenswear clothing and accessories brand. Mariama was born in Sierra Leone and travelled abroad to further her studies and pursue her dream of becoming a fashion designer, ultimately gaining a BA Hons degree in Fashion Design from Kingston University, UK. These design fundamentals deeply underpin Mariama's formal direction, as have her experience in design, luxury retail and fashion styling. Her Korhlay clothing brand offers a curated mix of beautiful clothing, jewellery and accessories, with each piece echoing the brand's African heritage.
Mariama has participated in British Fashion Council's International Fashion Showcase, representing Sierra Leone during London Fashion Week presenting pieces from her ready to wear collection. She has also showcased her collection at various charity fashion events to raise funds and awareness of causes that are close to her heart. As part of her community outreach, Mariama has participated as guest speaker at Beautiful Inside & Out event discussing Fashion and Personal Style, empowering and encouraging women to be more confident and develop their own personal style.
Mariama is deeply passionate about collaborating and nurturing partnerships with Sierra Leonean and international artisans in order to produce a fashion range with a unique signature look that is truly admirable. Her mission is to positively contribute in the present as it moulds and defines the future of the fashion industry and the world we live in.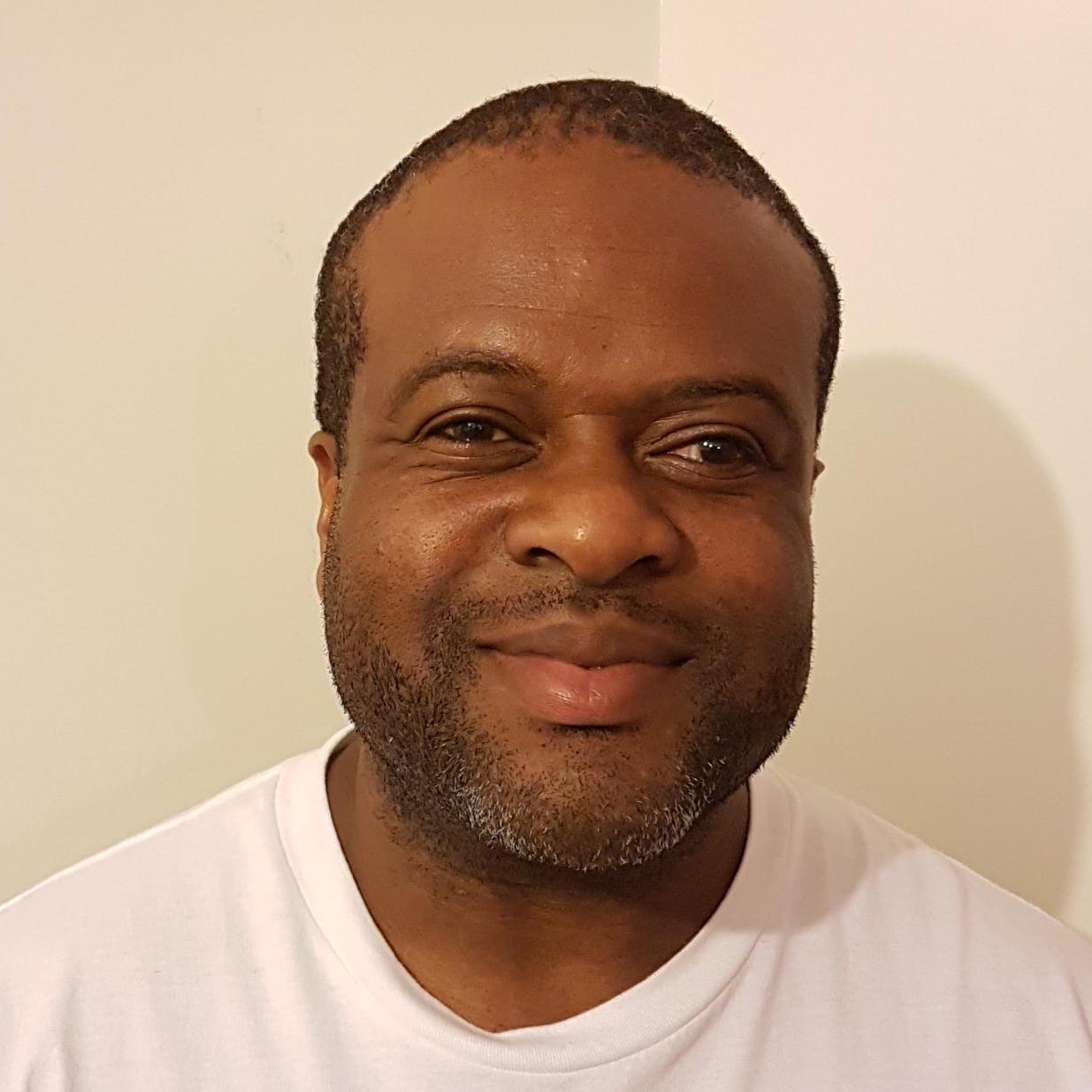 Chinedu Iheagwam
Chinedu Iheagwam is a fashion business services consultant. His diverse experience which includes starting a fashion label, working as a production manager at a fashion studio, and roles in the IT industry including project management , led him to found the fashion business consultancy firm Kompargo.
It was during his role as a production manager that Chinedu spotted the need to support fashion designers with production and sourcing solutions, and officially founded Kompargo in 2018 to solve this problem.
London based Chinedu currently works with designers from various fashion genres and stages of product development. His additional experiences which include lean management, team leadership and youth mentoring have placed him in a unique position within the creative industry.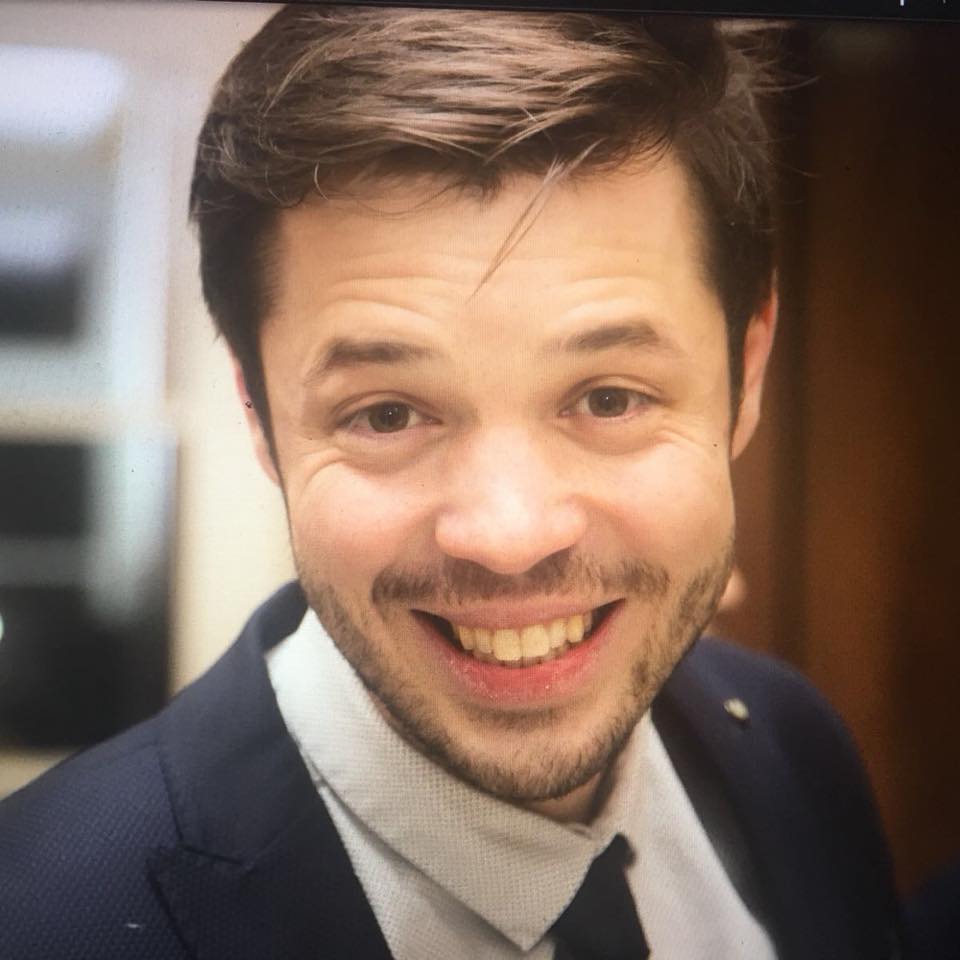 JS Jequier
Jean-Samuel Jéquier is the co-founder of Seagull, a digital and creative agency based in Notting Hill. They work with brands that require state-of-the-art visual communications as well as a swift and flexible service.
Restaurants in Mayfair such as Joël Robuchon and Rüya and Fashion brands like Fashion Industry Insiders are amongst their favorite clients.
In his spare time Jean-Samuel loves exploring new adventures such as visiting places like the Swiss mountains and also dreams about new ways of making real-life connections with people in a hyper-digitally-connected world a reality.